~ 11 Bury Street, Stowmarket, IP14 1HA 01449676444 ~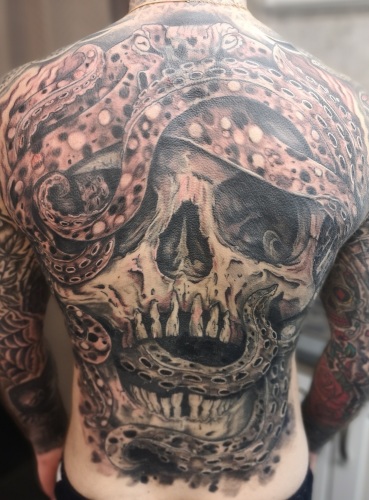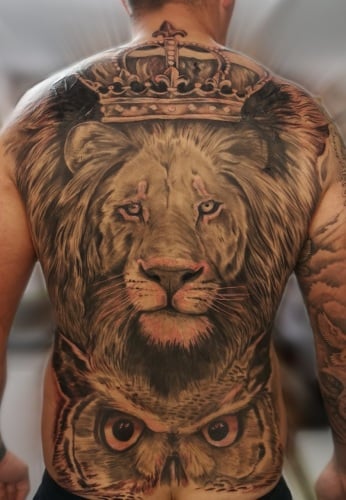 *NOTICE* we are now closed until further notice all appointments will be rearranged and deposits honoured. We will be contacting you if you are booked in within the next 3 weeks. We apologise but it's unavoidable.
We love to tattoo in all styles, specialising in Realism, Traditional and Japanese. Browse through our artists portfolios, there's always someone on hand to help you create your own unique design. Our studio is a clean creative space, fully registered and open 6 days a week.
We hope to make your tattooing experience a positive and memorable one.